Top 4 Basic Modern Rules of Any Escort Girl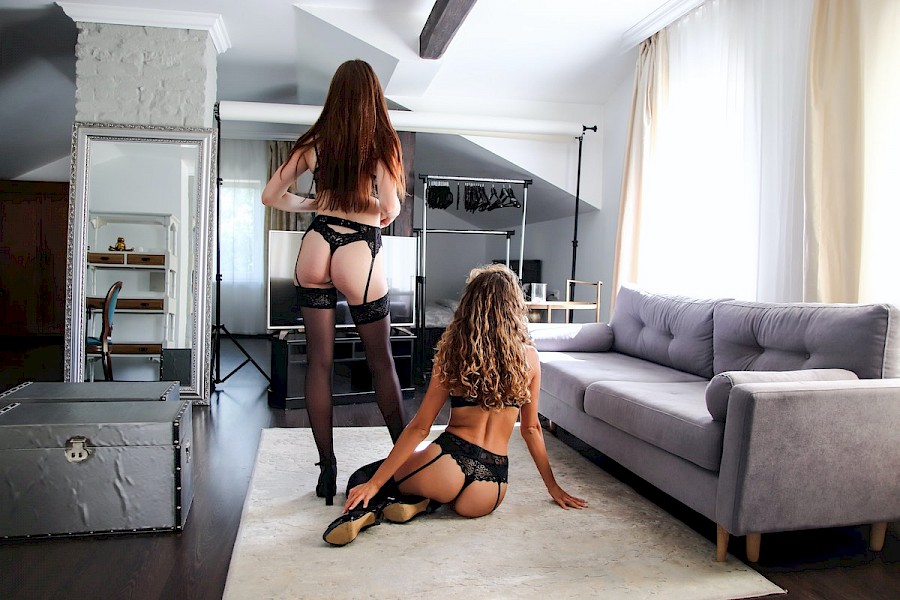 As many things known to us have the ability to evolve, so has escorting. I mean on the early onset there lacked so many rules about what being an escort entailed. Nowadays, however, especially with how modern society itself has become, escorting is far from what it was a few years ago. Understanding this fact, and coming to terms with it, is what will determine whether or not you will become a successful escort in these modern times. I don't want to seem like I'm going far from detail so buckle up and let me let you in on all modern rules of any escort girl out there.
#1 Rule – Pick a trustworthy escort agency to represent you
The first rule is to make sure you pick the right organization girl! The thing is that there are millions of girls like you out there, or at least that is what they would like you to believe. To be honest, there is no girl out there that comes close to being like you. The moment you realize that then you come to the golden rule of knowing your worth. Choosing to be represented by a prestigious escort agency is your key to success.  At VIPEscortAmsterdam, is not only the professionalism and trustworthiness that recommend us, but also the continuous developing and the rigorous selection of escort girls we choose to advertise on our website. There are some few things you should always be aware when trying to find the best escort agency to represent you.  
#2 Rule- Do not make compromises
The other modern rule that should never face any compromise it that which involves what you are comfortable with doing. When starting off, girls set standards of what they are comfortable with doing and what they are not. Make this a rule for yourself never to compromise as many girls might choose to do in the name of getting more money. It might cause a few frowns here and there but trust me when I say that standing to this decision will have you highly ranked even by clients themselves.
#3 Rule- Select your clientele
The other modern rule that every girl should never compromise on is that of the choice of clients. Now here is the case. In most situations especially when you work for an agency you might not have much say on the clients as long as the payment has been made. This is unless you have earned your way to the VIP section of the agency. In situations where you are an independent escort, however, as a girl always make sure you never compromise. If you settle on a clientele that is of a high class make sure it remains that way.
We always select our clientele, from prestigious gentlemen, mannered who want to spend good time in the company of an educated and sexy escort. Selection is part of keeping the high-standard process for both our partners, escorts and clients.
#Rule 4- Value the escort service payment
The last modern rule and a personal favorite for me is that one of what payment to accept. Once you get into the escorting business you will learn peoples respect will grow according to how you carry yourself. In terms of payment always make sure you never accept anything that is below your standards. Most girls feel like there is nothing wrong with making an acceptation every now and then but that is not the case. Being able to climb to the top in the escorting business will rely on what you take as payment. Ever heard of money attracts more money? Well it is not far from the truth. It's in getting involved with people that can afford your expensive self that you will meet more such people. The VIP escort girls, know their value, and never settle for less than that. Companionship is always very well appreciated by high-class gentlemen.