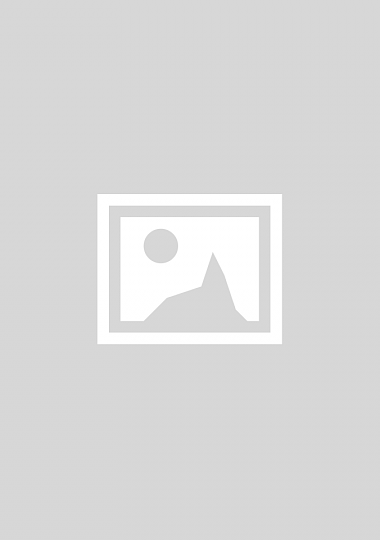 Book your favourite model
Booking an escort
When booking an escort you will be ensured you get one of our high-class ladies. You do not need to worry about your city or country: they are ready to join you in the rest of the Netherlands as well as in several international major cities. In this last case please take into account the preparation and travel time needed.
Early booking an escort is always strongly recommended as the availability for last minute bookings can't be guaranteed.
For any booking we request you to fill our booking form.
Please feel free to contact us in case:
You would like to make a last minute booking within 24 hours
You have any question, doubts or specific requests
You would like us to provide special arrangements for booking an escort
VIP Escort Amsterdam is here to fulfil your fantasy.
And we believe that fantasies and wishes are very personal. For this reason we might not always be able to define and confine them in 'standard packages'. This is why we encourage you to let us know your preferences for specific booking an escort and we will always be open to explore with you what is possible.
So, do not hesitate to contact us. At all time you can be sure that all your requests and details will be handled discretely and with the utmost professionalism.
By filling in and submitting the booking form above you are making a request for a reservation (booking). As soon as we will receive the form we will contact you by phone to verify the reservation details, the requirements and the payment terms. In case you wish to be called at a particular time or date, please specify it in the booking form.
Be sure that we will handle all communication and details with the upmost discretion. Please contact us directly in case you would like to make a last minute bookings (within 24 hours). We are at any time available to discuss all details for any question concerning our services. For bookings less than 2 hours, travel expenses are not included in the price. For 1h booking, the deposit for travel expenses shall be made  upfront.
For payment by credit card or bank transfer, an extra fee of 20% will be aded to the final amount. Due to a longer processing, a deposit may be required up front and shall be deducted from the final amount. The payment can be made in cash upon arrival.