Things you need to know before hiring Escort services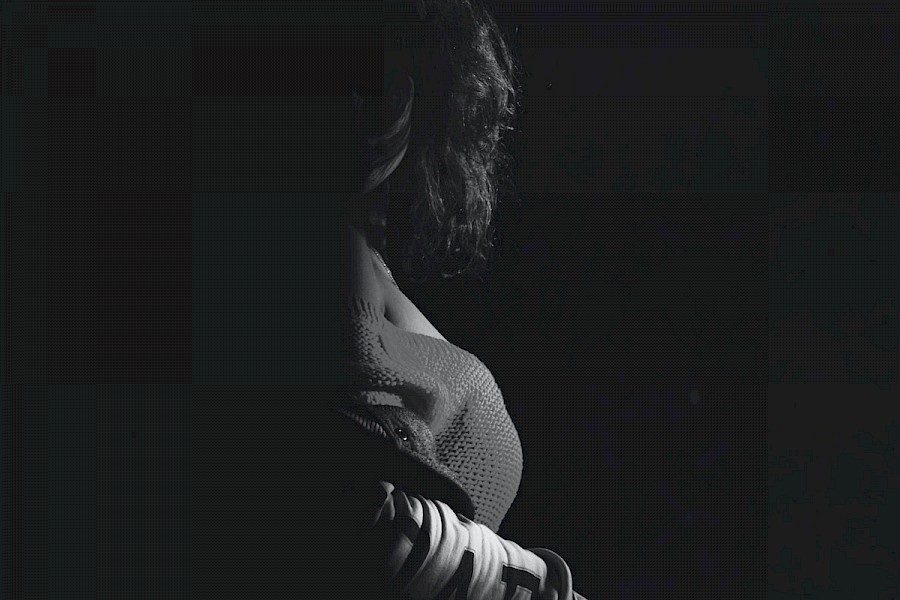 If you intend to have the time of your life when you travel on a business trip or attend a social event, escorts are the best companions. Imagine going to your hotel room after a long trip, and there is a beautiful and sexy escort waiting for you there. According to a study, seeing a beautiful woman relaxes the mind. When your mind relaxes, your body does the same thing too. A relaxed body and mind foster productivity.  However, before you look forward to spending an amazing time with your escorts in Amsterdam, Den Haag or any other city in the Netherlands, here are things you need to know before you hire their services.
Booking your escort from an Agency
You can choose to hire an independent escort or an escort from an agency. However, the qualities and the perception of the services that they render are not the same. When you hire an escort from an agency, you can rest assured that you are hiring one of the best and sensual escorts in the city.
Agencies are always conducting auditions and screenings when chooseing their escorts to feature them on their website; this means that they select only the best from the lot. They are also trained to provide you with the best entertainment you need for your utmost pleasure.
Most escorts from an agency are trained masseuses, wonderful business trip companions or even stag parties entertainers. Their soft fingers have been proven to take their clients to paradise. However, it doesn't end there. These escorts are mature enough so you can make any request known to them. So, if you are looking to get laid by your curvy escort, you would have settled it with the right agency. It could be embarrassing to have hired an escort and get rejected or cought up in the middle of a new price negotiations when you are naked and ready for action.
It is very ok to ask questions from these agencies. You are hiring their services and if you are looking to have hot, satisfying sex with your escort, be sure to indicate it. The agencies have will be more than happy to answer to any question you may have.
Our escort girls are fully qualified to offer you VIP services.
Hire Legal Escorts
Legal escort is a thing. It means hiring the service of an escort who is above 21. So, before you get down with that woman with the alluring body type, you will always be sure that she's older than 21, this being the minimum legal age as an escort in Netherlands.
Always Be Courteous to your Escorts
If you want to enjoy the quality of your money, make sure you are polite to your companion. The service of your escort depends largely on how you treat them. When escorts feel they are being treated well, they are comfortable enough to entertain you. And they will do it ! :)  However, your escort may even be willing to meet with you again, extend their services or even sprinkle some GFE escort experience on top.
Our escorts can make an event or a trip memorable, so you should consider hiring an escort from VIP Escort Amsterdam when you want to try something different or you're feeling lonely.
Experience now! 
Pick your favourite escort girl
Browse through our stunning gallery of models and you'll see that we have a fantastic selection of girls for your enjoyment, ready to fulfill your deepest desires.